B-FLEXION's Forestay Capital first backed Scandit, the smart data capture leader, in 2020 as part of its Series C. Today, a Series D round has closed, with $150m being raised. That funding values Scandit in excess of $1bn, meaning it has reached "Unicorn Status".

The significantly oversubscribed Series D was led by global growth investor Warburg Pincus, with strong participation from Scandit's existing shareholders. As well as Forestay, these include Atomico, G2VP, GV, Kreos, NGP Capital, Schneider Electric, Sony Innovation Fund by IGV and Swisscom Ventures.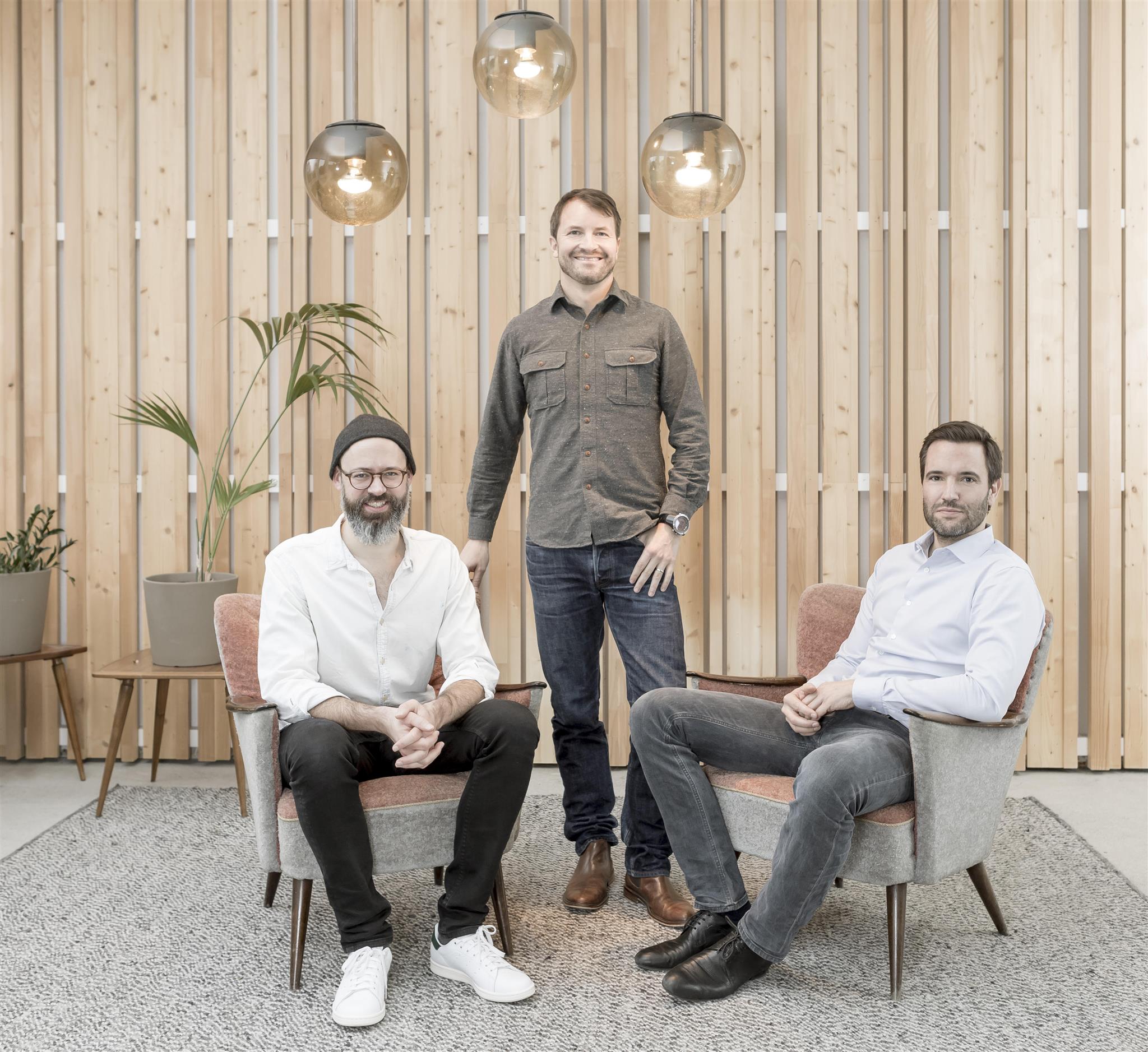 To date, Scandit has raised almost $300 million to fuel its global expansion, enabling smart devices to capture data on the edge from barcodes, text, IDs and objects through computer vision in order to automate processes and provide insights that enhance customer engagement and increase worker productivity. Since its Series C funding round in May 2020, the company has more than doubled its annual recurring revenue and now has over 1700 global customers including American Eagle Outfitters, Carrefour, FedEx, Levi's Strauss & Co., Yamato Transport and Sephora.

Scandit will use this latest investment to further expand its global footprint and team with a particular focus on APAC, including Japan, Singapore and South Korea. Since the Series C funding in which Forestay first partnered with the company, Scandit's globally distributed team has increased by 85% with plans to grow by another 50% by the end of 2022.

Additionally, the funding will accelerate Scandit's R&D to advance enterprises' core business processes with an increased emphasis on AI/ML capabilities and autonomous data capture methods.

Forestay's Managing Partner, Frederic Wohlwend, said: "The extent and the pace of Scandit's growth, especially in the last two years, demonstrates the excellence of its technology, the merits of its strategy and, most importantly, the extraordinary capabilities of its team. It also explains why we found it so easy a decision to reinvest, and we are delighted to be an ongoing part of the company's journey, as well as another Swiss tech company's success story."

Samuel Mueller, CEO at Scandit, said, "By following our original vision of using the camera on smart devices to interact with physical items,we are transforming the daily lives of customers, employees and businesses to enable enhanced, personalized experiences and achieve their digital transformation ambitions. The new funding will allow us to help more businesses globally and to better empower an evolving mobile workforce, meet new customer expectations and deliver increasingly automated operations." 

About Scandit

Scandit is the leader in smart data capture giving superpowers to workers, customers and businesses with unmatched speed, accuracy and intelligence. Scandit Smart Data Capture platform enables smart devices, such as smartphones, drones, digital eyewear and robots to capture data from barcodes, text, IDs and objects to automate and provide insights for end-to-end processes.

Scandit accurately scans data up to 3x faster than dedicated scanners in challenging light or at angles, on damaged labels, across multiple codes, with any smart device. Scandit enables innovation that delivers significant cost savings, increases employee retention and customer loyalty. It partners with customers at every step with trials, solution design, integration and customer success support included.

Visit scandit.com to learn why market leaders across retail, transport and logistics, healthcare and manufacturing like Instacart, Levi's Strauss, Sephora, NHS and FedEx trust the company so much.